Our hotels are situated at Leptokaria, at the south part of Pieria prefecture. (Click on map).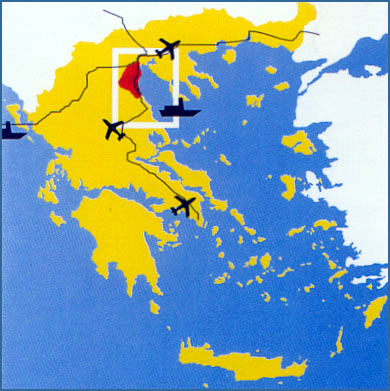 The city is a summer resort famous for its wonderful beaches.

It is situated 8 km from the centre of Katerini, the capital of Pieria with an interesting shopping centre, 68 km from Thessaloniki the bride of Thermaikos bay, 7 km from beautiful Litohoro and the bright-green Olympos - the Gods residence- and 415 km from Athens.


A

t Leptokaria you are going to find every kind of restaurant and night club such as: bouzoukia, disco, night clubs, ouzeri, taverns, fast foods, skewer taverns, patisseries etc. Of course for our little friends there are many playgrounds in big squares as well as an amusement park.
The beaches of Pieria, are well known as the beaches of Olympos, famous for the countless kilometers of excellent and reach sand and the crystal-clear and shallow waters.